Snow Much Fun At Destiny USA This Winter Break
February 17, 2023

|

IN What's Happening
Snow Much Fun:
The Winter Fun Pass at Destiny USA is the best way to maximize your Winter Break experience. Are you looking for something fun to do this winter break? The Winter Fun Pass has the best value for Winter Fun in Syracuse. You can purchase the Winter Fun Passes at the Carousel on level 2 at Destiny USA. Adult passes are $65 and Children passes are $60, the Winter Fun Pass has a value of $175! Come to Destiny USA and have "snow much fun" at a value this Winter Break. We are giving away TWO Winter Fun Passes every day starting Monday, February 20th through Friday, February 24th!
What do you get?
Each Fun Pass gives you access to 4 dining or entertainment venues at Destiny USA, along with a bonus Each Winter Fun Pass booklet comes with one FREE admission ticket to a Syracuse University® Men's Basketball, Syracuse University® Women's Basketball, Syracuse Crunch Hockey Game, and a ride on our Antique Carousel.
How did I use my Fun Pass?
I started my day by fueling up with a bite to eat because I know it will be a long day filled with lots of fun events and I need my energy! I used my Winter Fun Pass at Johnny Rockets To get a single bacon cheeseburger and some fries, for free! So yummy!
Johnny Rockets:
After my meal at Johnny Rockets, I went to Little Ray's Nature Center to digest and walk off some calories! I used my Winter Fun Pass for free general admission to the Nature Center.  While walking the Nature Center I made so many cute new friends. It was such a cool experience to be within feet of these amazing exotic animals that I have never gotten the chance to see up close until now. (The baby sloth was my favorite)
Little Ray's Nature Center: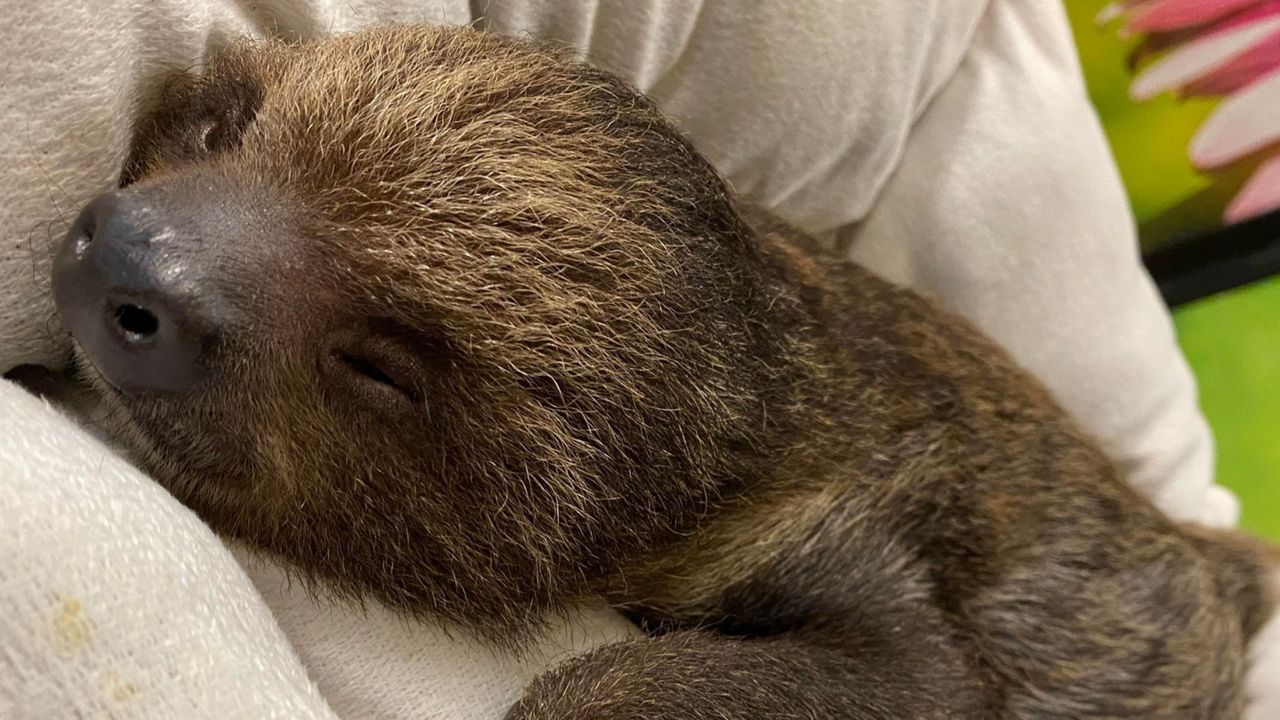 After my time at Little Rays Nature Center, I decided it was time to get my race on at RPM Raceway. When I got to RPM I couldn't believe how fast the go-carts were! I knew I was in for a good time. I strapped up my helmet and got ready for my free race from my Winter Fun Pass. It was exhilarating! I felt like a real racecar driver.
RPM Raceway: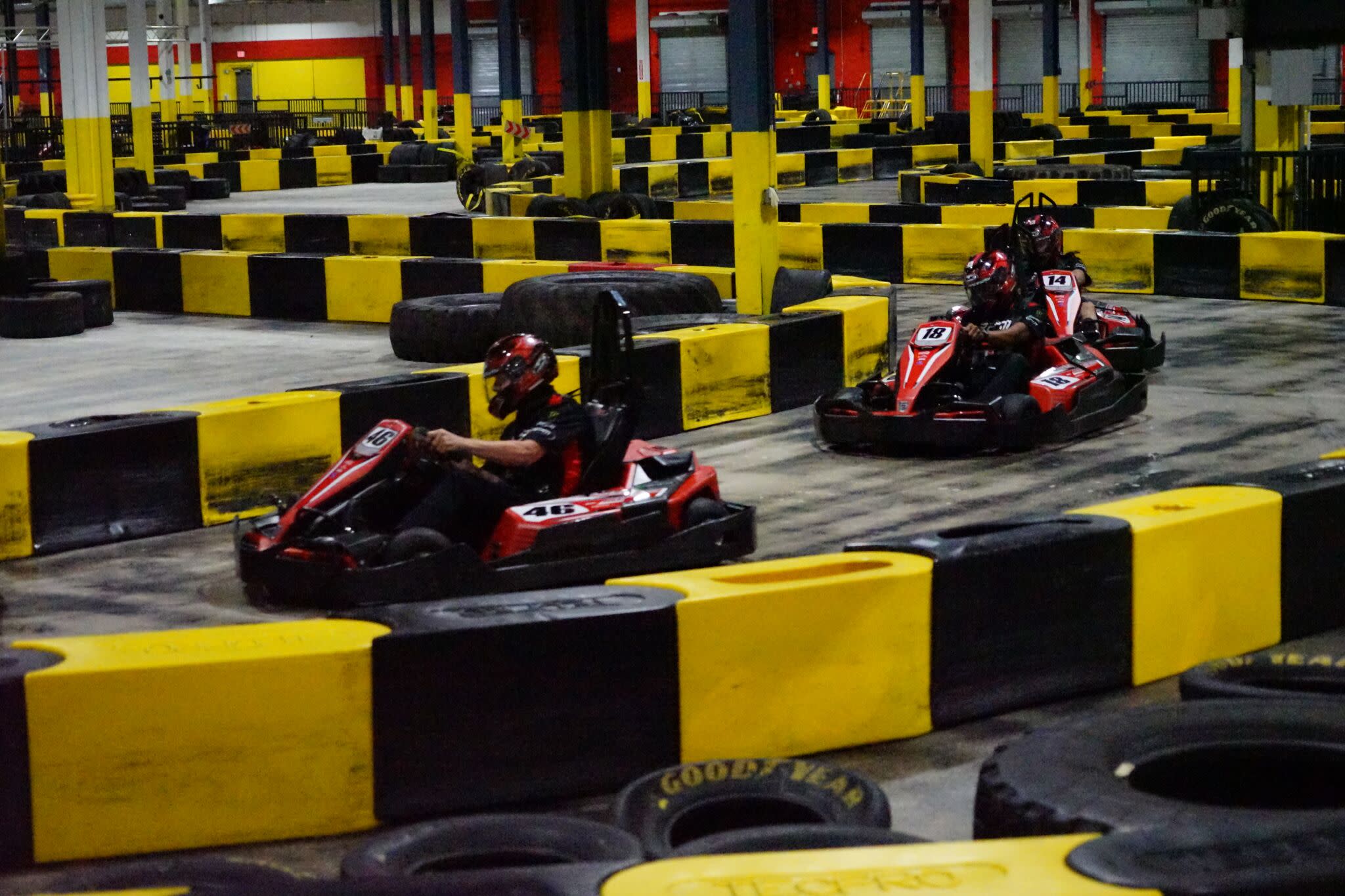 After an amazing race at RPM, it was time for me to head over to APEX Entertainment for some arcade games. By using my fourth and final Winter Fun Pass voucher, I got a 60-minute arcade card at Apex Entertainment. I had so much fun playing all of my favorite arcade games, breaking records, and winning tickets. Apex Entertainment was the perfect end to a fun day. I can't believe I got to do all of this stuff with one Winter Fun Pass.
APEX Entertainment:
Wow! What a day I  had at Destiny USA, the Winter Fun Pass made it so easy and affordable to do all of my favorite things. Now that I used all of my passes at Destiny USA it's time to plan my bonus attractions. I scanned the bar code on my Fun Pass to redeem my Syracuse Men's basketball ticket for the game against Georgia Tech! Can't wait to go to the new JMA Wireless Dome and watch a thrilling ACC divisional game.
Syracuse Men's Basketball: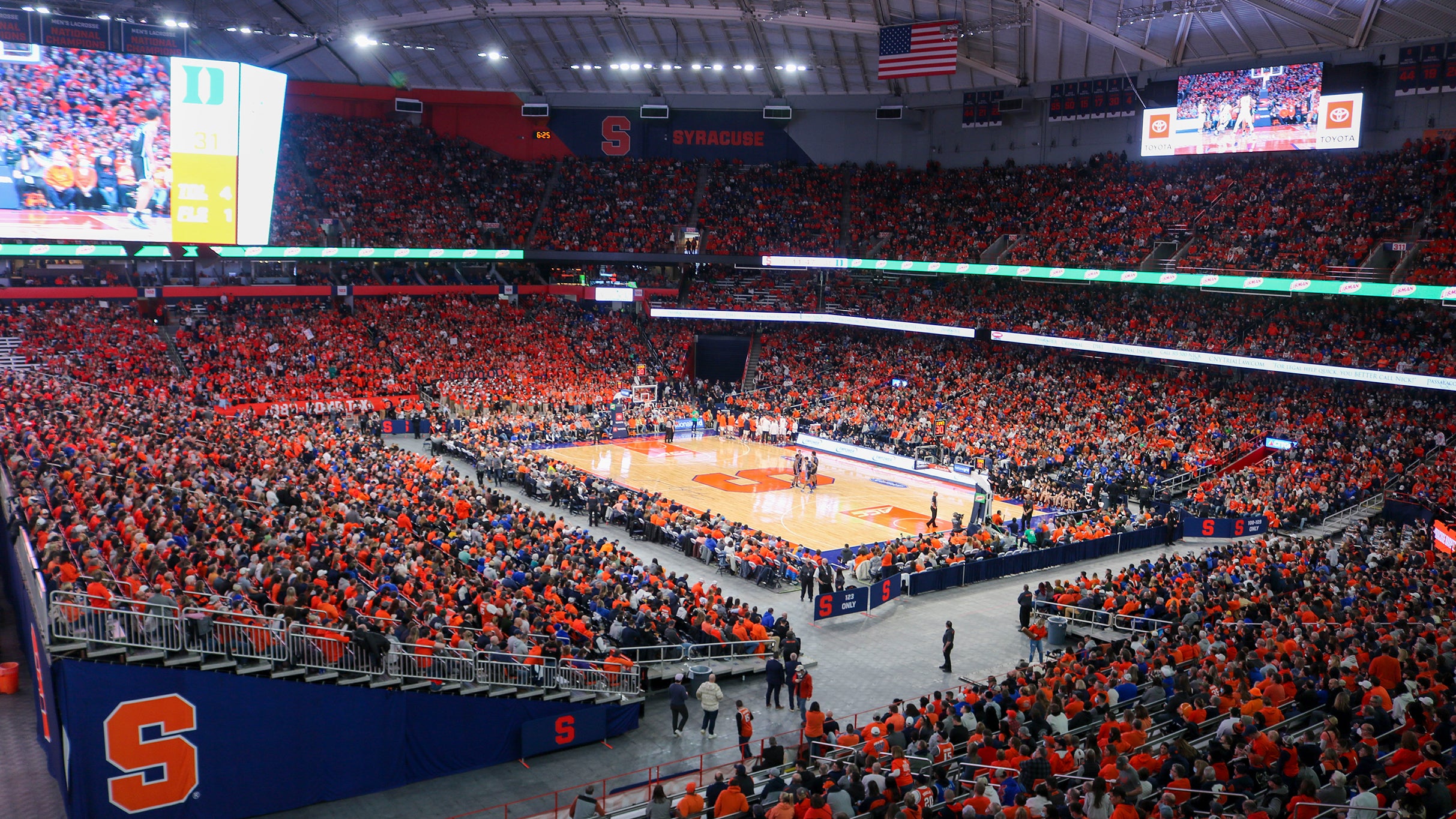 The Winter Fun Pass also gives access to any regular-season Syracuse Crunch game. I used mine to see the Syracuse Crunch beat their rivals the Utica Comets, it was a great environment and I enjoyed the game.
Syracuse Crunch:
Don't miss out on maximizing your Winter break this year at Destiny USA.
Every day next week 2/20/23- 2/24/23 we will be giving 2 Winter Fun passes! #SnowMuchFun