Happy Holidays from Destiny USA! We are answering your frequently asked questions about the holidays at Destiny USA.
Is Destiny USA Open on Christmas Day?
We're glad you asked. Destiny USA's offices and Guest Services will not be open on Christmas Day. However, a select number of restaurant and entertainment venues will be open. View a comprehensive list of venues open on Christmas Day here.
Is the Regal Destiny USA Cinema Open on Christmas Day?
Yes, the Regal Destiny USA Stadium 19 IMAX & RPX will be open for select showings on Christmas Day. Find complete list of showtimes here.
What are Destiny USA hours the day after Christmas?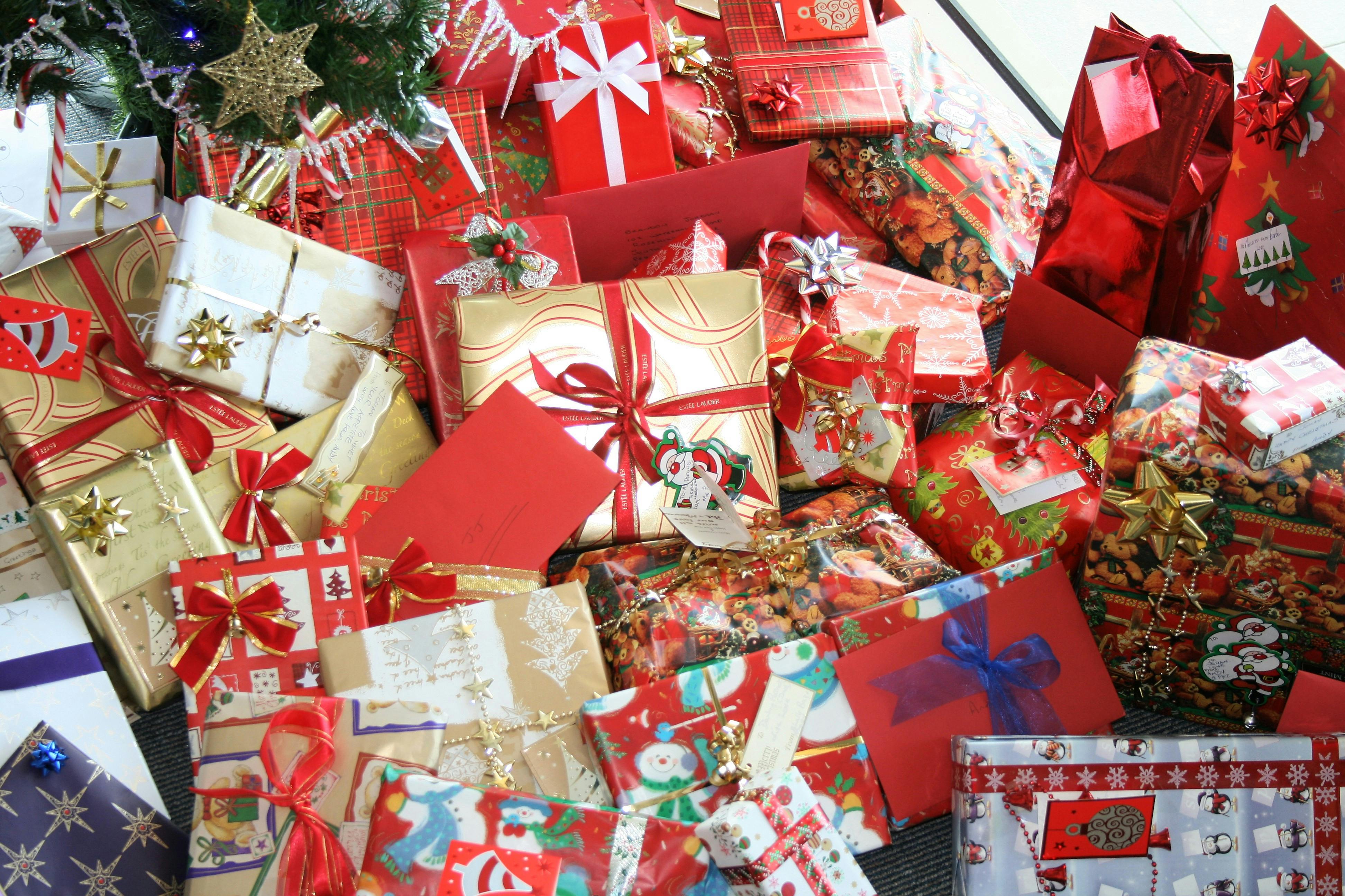 We will be open extended hours on December 26 from 8 a.m. to 9:30 p.m. so that you and your family can take advantage of the amazing after Christmas sales, dining and entertainment that Destiny USA has to offer!